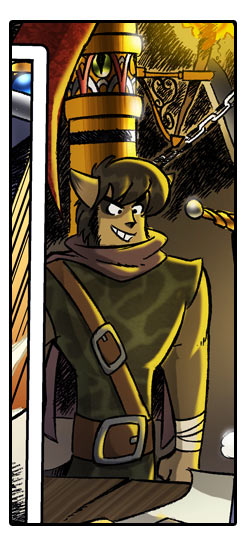 Taddeus
Taddeus is Bloodrose assistant, but they are no friends nor lovers: on the opposite, they hate each other deeply and she makes up always new, cruel ways to humiliate him.
He dreams to possess her, body and soul, to enslave and make her do wathever he pleases, and secretly seeks revenge for something she took away from him few time ago... what and how is something that will be soon revealed on a short story about them.
For now he assists her waiting patiently for his moment to come...